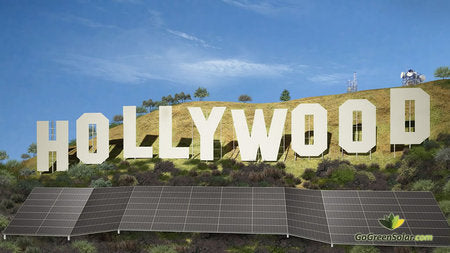 Star Power: A Look at Solar Energy in Pop Culture
We think about solar energy just about every day here at Solar Us Shop, but the truth is, this is a subject that is rarely on the mind of the average person.
Although we could talk for hours and hours about the importance of sustainability and sustainable development, unfortunately, most people simply don't care enough about solar energy to dedicate their lives (let alone a conversation) to learning about its capabilities or helping the technology grow. 
So, in an effort to make renewable energy more exciting, let's look at the some of the larger-than-life instances in which solar panels and solar power have made appearances in film, television, and popular culture.  
Solar Energy in Film
Looking through the last few decades of American cinema, it is shocking when you consider that the majority of references made about solar energy are in films set in the future. For instance, the capabilities of solar power can be seen in 2015's The Martian (set in 2035) and 2008's Wall-E (set all the way in 2805)
In other parts of the galaxy, solar panels have also been long known to power the Empire's TIE fighters in the Star Wars franchise, first appearing in the 1977 Star Wars: Episode IV – A New Hope.
Unfortunately, this was not the first time that solar energy was "used for evil" in film. Three years prior, in 1974, a villain in The Man with the Golden Gun manages to destroy James Bond's airplane with a solar-powered weapon.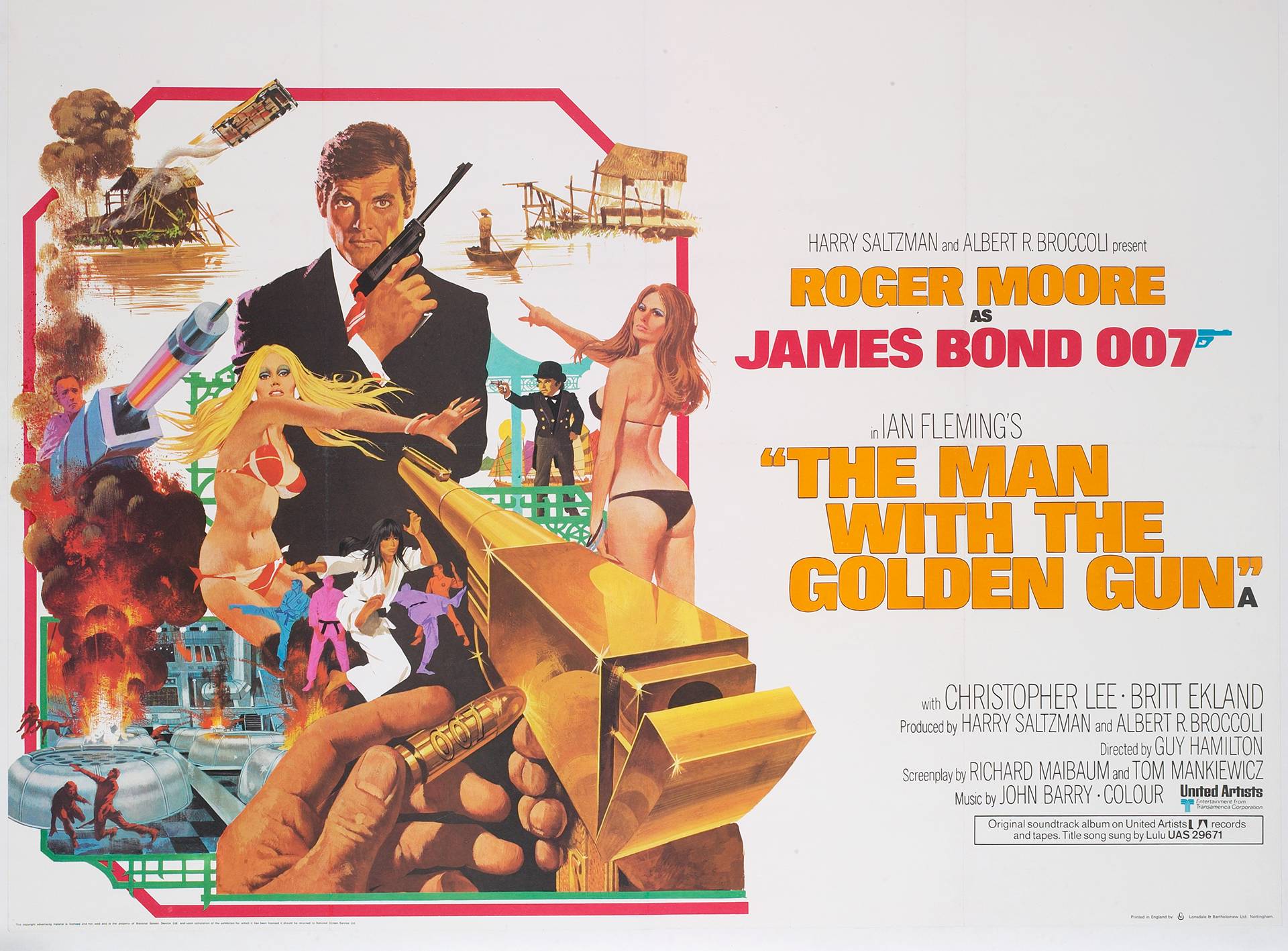 Solar Energy on Television
On the "small screen," solar energy has slowly made its way into many different television shows over the last few decades. In addition to brief mentions on shows like The Simpsons, Breaking Bad, and Silicon Valley, solar energy has also led to influence central plotlines in programs like American Dad and The Walking Dead.
Turning the dial to one of the most popular reality shows of all time, solar energy has also been a component of several products and businesses featured on ABC's Shark Tank. Over the 20+ seasons of the show, you may remember window-hanging solar panels from the company Grouphug, or a less successful solar-powered grill. 
Solar Energy in Music, Media, and Beyond 
Heading over to the audio realm, emission-free energy had one of its biggest hits ever in 2021, when New Zealand-based singer-songwriter Lorde released an album and a single entitled Solar Power. Although the artist has been quoted saying that Solar Power isn't her "​​big climate change record," the album does include a song entitled "Fallen Fruit" which encourages people to fall back in love with mother nature. 

Alternatively, in the new, but ever-expanding world of podcasts, solar energy is supported by many talk shows like The Solar Maverick, which is pushing the industry forward with interesting guests and thoughtful discussions. If you are looking for pure entertainment value, however, the podcast Probably True Solar Stories is a one-of-a-kind ride for listeners to hear solar-powered stories with ghosts, heists, and much more.  
Stay up to date with Solar Us Shop.
Here at Solar Us Shop, we stay up to date on all things renewable energy, following stories on Greentech Media, Solar Power World, and many other great news outlets, in an effort to keep our readers informed and interested in going green every day. 
If you enjoyed this article about solar energy in pop culture, then perhaps you would also enjoy incorporating more solar power into your life. With new products always in store, feel free to check out all of the solar and wind-powered gadgets in the Solar Us Shop.