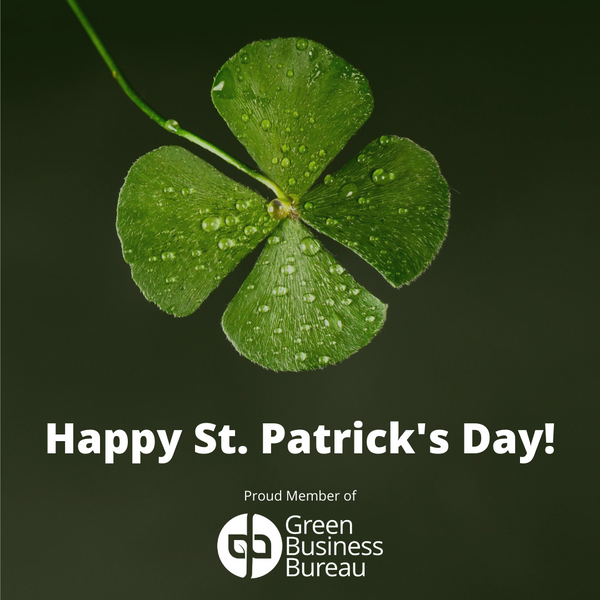 Our Favorite Color is Green!
Solar Us would like to wish you a Happy St. Patrick's Day, and remind you of our goal at promoting sustainability and green energy! This year we added to our pledge of being great stewards of the planet by joining the Green Business Bureau. You can learn more about our pledge here.
Becoming "green certified" means much more than providing affordable renewable energy applications for our customers. We are also committed to making our operations as clean and green as possible. This year, we hope to build on this pledge and continue offering great and new products such as complete solar power system kits, outdoor solar landscape lighting, wind turbine generator kits, home battery storage applications, and more! Please be on the lookout for more posts about how we can all contribute to taking care of this amazing planet of ours. We hope you will join us in looking for ways to improve our environmental sustainability.
Again, from everyone at Solar Us we would like to wish you a Happy St. Patrick's Day. Go Green!